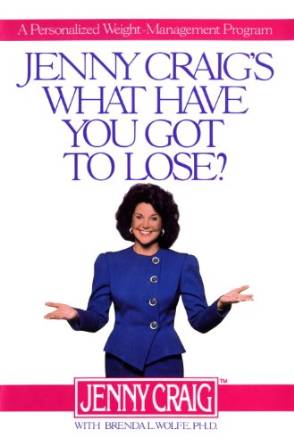 The Skinny
---
Average Weight Loss: One to two pounds a week
Type of Diet: Prepackaged meals for weight loss.
---
About The Diet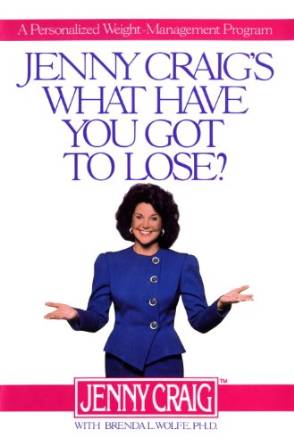 Jenny Craig's diet is for people who don't want to count calories, carbs, and proteins. All the meals are already portioned, just heat them up and your ready to eat. Since the meals are delivered to your home this diet may not be the best pick for people on a tight budget.
Jenny Craig offers program support and comes with celebrity endorsements which has helped propel it forward to become one of the largest weight management companies in the United States.
Because you largely eat premeasured, portion-controlled, prepackaged meals to lose weight, the emphasis of the place is on eating what you buy (and not worrying about dieting) and may not be strong enough on teaching you how to eat on your own.
As is true with any prepackaged foods, this diet may contain ingredients not suitable for some people with allergies, food intolerances, and those who need restrict their daily sodium intake.
Jenny Craig competes with Weight Watchers (whose plan does teach you how to eat in the "real world") and NutriSystem. Consumer Reports gave the diet a top rating in May 2011 when people participated in face-to-face support in Jenny Craig diet centers. They also gave Jenny Craig foods a slightly better rating for tasty food over NutriSystem's offerings.
---
---
More Information
Negative Press
Very expensive
Relies heavily on prepackaged food
Positive Press
** Provided for information only. This is not an ad but an excerpt from Amazon.com so you can read more about this book. **

Jenny Craig's What Have You Got to Lose

By Jenny Craig
Jenny Craig cares about your success! She wants you to turn your weight goals into a lifelong program for healthful living. That's why she has created this personalized weight-management program just for you—to help you be victorious!
Jenny Craig's What Have You Got to Lose? is a very special book. Inside you learn how to take charge of your weight by designing winning strategies and setting achievable goals for yourself. Jenny even includes 50 recipes that are nutritious, slimming, and delicious, to make your weight-loss and weight-maintenance journey more enjoyable.
Health Concerns
This diet should be fairly safe for most people to follow, however, it is always prudent to consult with your doctor or a registered dietitian before starting any new diet.